Your Special day...
We will capture your special day as unobtrusive as possible,
however our photographer will also shoot an hour or so of directed portraiture.
Our photographer has the ability to capture your special moments and create natural magic on your wedding day.

We will be with with you every step of the way, from the planning and preparation

Its that personal connection with our clients that builds trust, allowing us to capture more creative and intimate moments.

We custom design all our wedding albums to each clients individual tastes.

Details are everything and to others, beautiful couple shots are the most important.

We love weddings and the Dream Images team will travel to any destination.
Booking Your Special Day:

A booking is only confirmed upon receipt of a deposit as well as completion of our booking form, Available on Application.
If you're getting married in the busy summer months or on a public holiday it's best to book early.
Our rates (Available on request) start from basic coverage, editing and high resolution digital files.
Photo Books / Albums and couple sessions are extra.
Our packages are tailored to your needs and based on how much coverage you would like
and what's important for you to be captured. Refer to our Packages page.
"Lets meet for an Espresso, Latte, Cappuccino... and discuss your requirements and how we can capture your memorable day!"
Remember....
The wedding music will fade, the flowers will die, and you wont even remember if you ate, at the reception.

But the wedding pictures last forever.
Its Her Wedding but I will Cry If I Want To.
A bride and groom will be sharing one of the most intimate days in their lives with the Wedding Photographer.

The Wedding Photographer will be there as they are getting ready,
when they see each other for the first time that day,
when the bride walks down the aisle toward her future husband and when ,
as a couple, they walk back down the aisle after the ceremony.

Be there when the couple is introduced as a married couple for the first time,
when they have their first dance, and all the other noteworthy moments during the wedding day.
After the food has all been eaten, the thank you notes written,
the dress hung up and their life as a married couple well on the way.

The photographs from the wedding will still be there to transport them back to that special day, that time.


Dream Images acquires clients on a first-come basis.
We will allow time for speaking engagements, photography workshops and family life.
With only 52 weekends a year,
dates fill up quickly so we encourage you to fill out the contact form to inquire about availability and pricing.
Last minute and mid-week events are welcome. Special rates are offered for these services.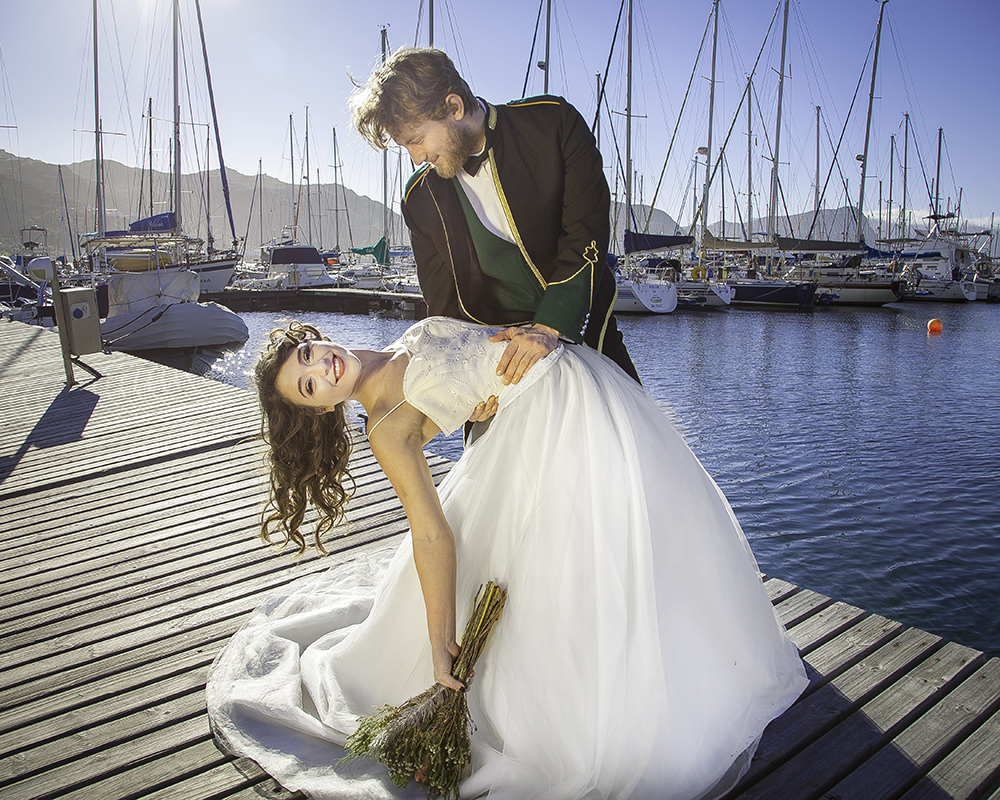 - we love photography & being creative.
- we love documenting love.
- we love weddings and more importantly marriage.
- we love getting to experience this crazy journey together.
- we love everything about our gorgeous country.
- we love a good challenge.
Web Site designed and built by Dream Images Web Master.
All photos and images are the copyright of Dream Images Photography